Boomi Integration Services
Accelerate your enterprise integration with Boomi Partner expertise.
Boomi can link together any application and data across your system with speed and ease.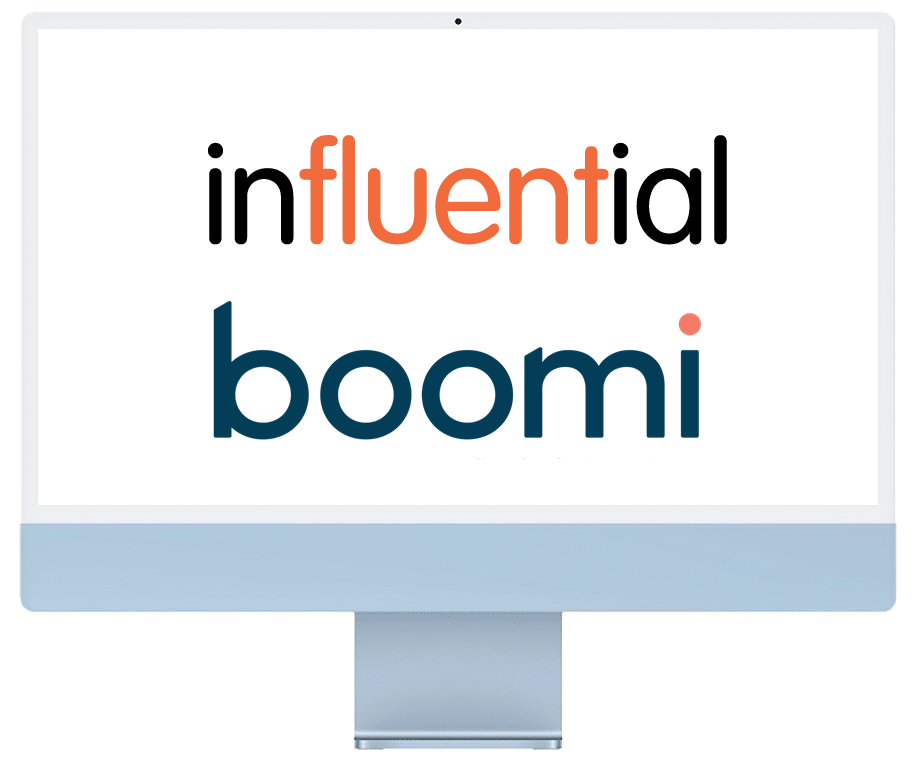 Connect Faster with Boomi Integration Services
Streamline your Boomi project with implementation experts and developers.
Achieve ROI with best-value Integration licences, tailored to your business.
Ensure integration performance with Boomi consultants and support.
Trust a Boomi Partner with 25 years of UK integration experience.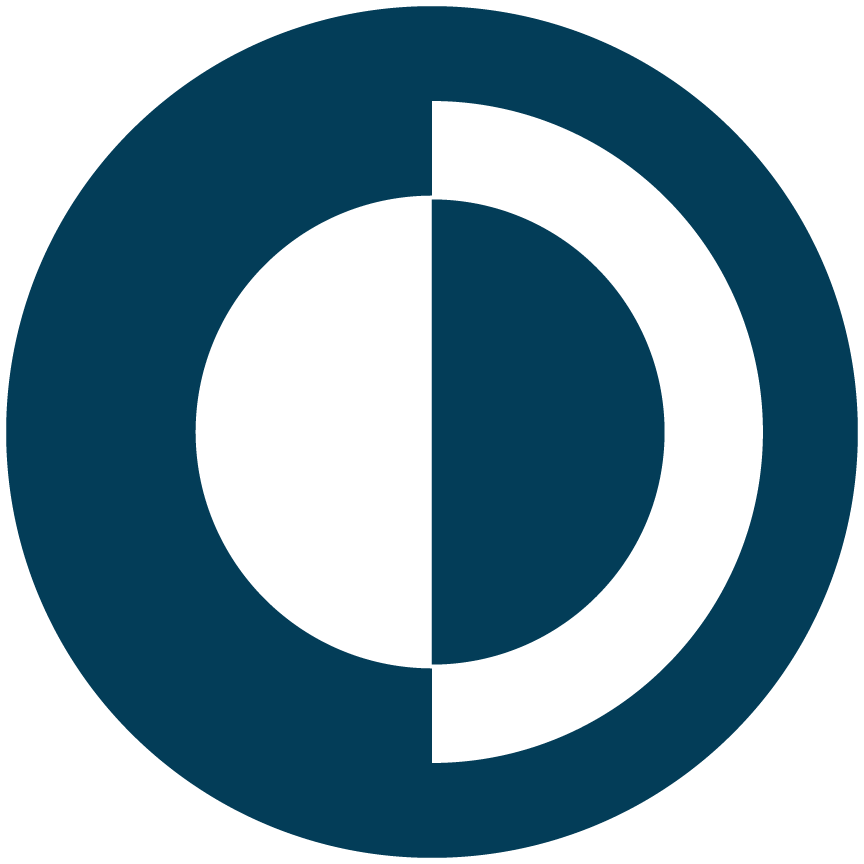 Boomi Integration Features:
Integrate Everything, Achieve Anything.
Fast-track your integrations with Influential Software and Boomi Integration.
✔ Connect Any Endpoint

Integrate all applications — public or proprietary, hosted on-premise, in the public cloud or in private clouds — with Boomi's connector library and connector SDK.
✔ Use All Patterns

Whether you have real-time, event-based or batch integration, ELT use cases, or asynchronous processes, Boomi's platform will support your integration needs.

✔

Accelerate Processes

Use pre-built starter processes or drag-and-drop process shapes to speed up the creation of complex multi-step processes. Boomi also supports custom scripting.
✔

Deploy Flexibly

Boomi Integration supports deployment in a public cloud, private cloud, or on-premises. Use Integration to connect your applications, wherever they're deployed.
✔ Manage Centrally

By overseeing all your integration processes from a central location, Boomi Integration provides a 360° view. Empower your teams with a single platform for all their integration processes.
✔ Drive Innovation

Boomi Integration offers the chance to collect data from physical objects for correlation with business data. That output is invaluable for informing new initiatives.
Boomi Connectors: Get Integrating Fast
Boomi Integration gives you access to all public connectors – over 1,500 of them.
You can also use Boomi's intuitive SDK to build your own custom connectors.
Some of the most popular connectors include:

UK businesses achieve integration faster with our Boomi services.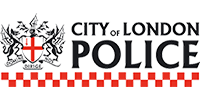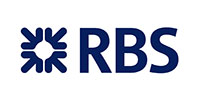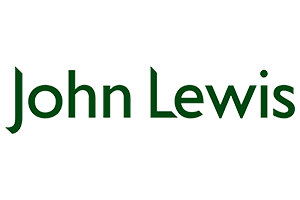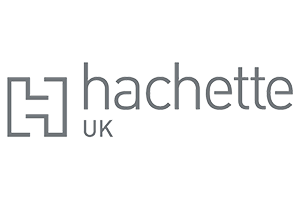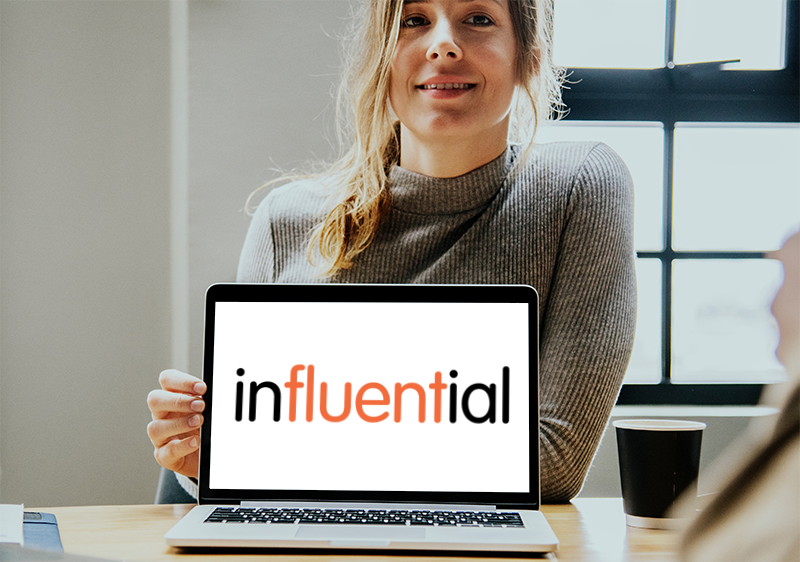 Influential Software:
Business Integration Experts
From 1993 to today, Influential Software has a proven record of putting the customer's value first.
Our strength as integration experts lies in two things: our ability to attract the best technical talent, and the unparalleled experience we've gained over the years.
By combining our strengths with software from the world's leading vendors, we ensure the best result for UK businesses.
Get a callback from the Boomi team
Request a project quote, product demo, or licensing details
Ask us how Boomi platform will transform your business
We promise to contact you within one working day.