Optimise your API management with Boomi Partner expertise.
Leverage our end-to-end Boomi services to build and optimise your API ecosystem.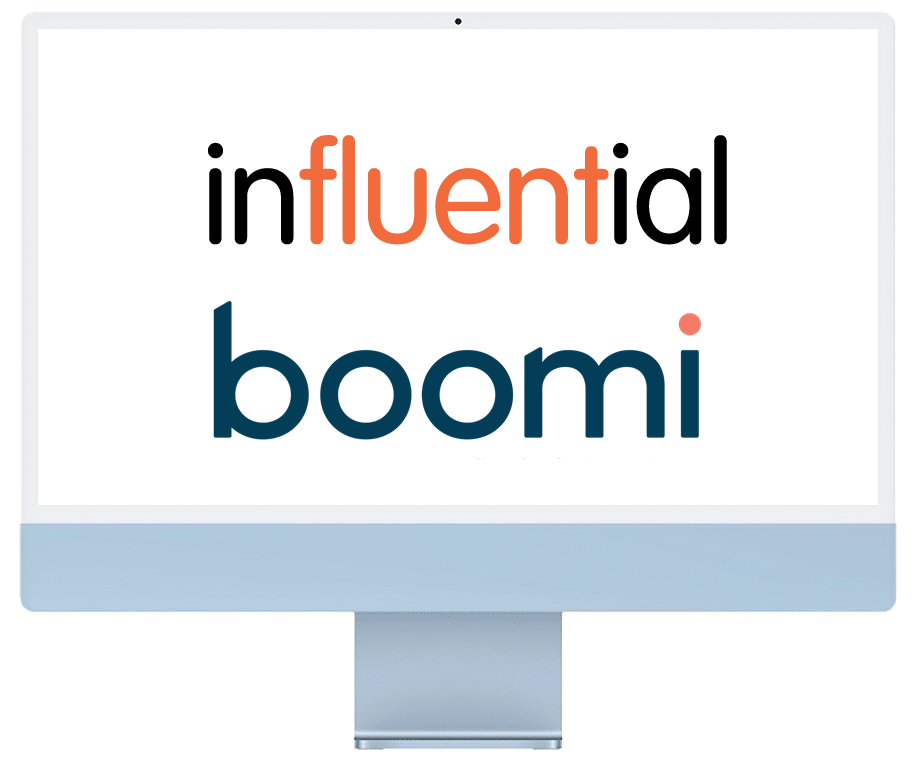 Engage Effectively with Boomi API Services
Streamline your Boomi project with implementation experts and developers.
Achieve ROI with best-value Mediate licences, tailored to your business.
Ensure API performance with Boomi consultants and support.
Trust a Boomi Partner with 25 years of UK data experience.
Kick-start your API project ›

Unified API Management Platform
✔ Bridge Old and New

Unlock data from existing legacy systems for easy consumption by new applications.
✔ Make Composite Apps

Deliver seamless experiences with aggregated data from multiple applications and data sources.

✔

Manage Access

Establish a consistent and secure access for data on-premise or in the cloud.
✔

Drive Engagement

Facilitate third-party access with APIs and increase productivity across the enterprise.
✔ Ensure Performance

Easily manage security and scalability as your API usage rapidly expands.
✔ Simplify Complexity

Abstract complex, underlying processes, so there's more energy to focus on core business needs.
Design, Secure, and Scale: Complete API Tools
Boomi Mediate provides end-to-end management of your API ecosystem.

Create
Configure APIs through a web-based, visual experience.

Publish
Deploy APIs with comprehensive security and authentication.

Manage
Monitor APIs through traffic control and usage dashboard.
Scalable Cloud API Management: Mediate Tiers
Buy Boomi Mediate in four subscription models – each handling a different daily transaction volume.
It's easy to change tiers as your API needs grow.

Tier I
Up to 100,000 transactions/day

Tier II
Up to 1,000,000 transactions/day 

Tier III
Up to 10,000,000 transactions/day

Tier IV
Over 10,000,000 transactions/day
Beyond Integration: Boomi Platform Elements
Besides Mediate, Boomi Platform consists of the central Integrate and three optional additions: Hub, Exchange, and Flow.



UK Boomi Service Partner
As a Boomi Advanced Implementation Partner, our service experts have the skills and experience to streamline your project.
receive tailored consultancy for the best return on Boomi
gain a clear strategy for your specific requirements
accelerate your transition with industry-specific packages
draw on best practices and avoid implementation pitfalls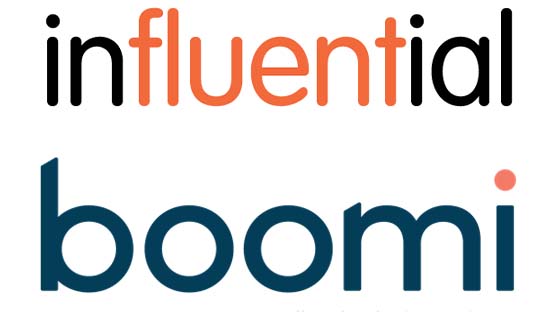 UK businesses achieve integration faster with our Boomi services.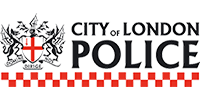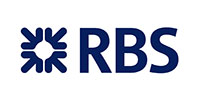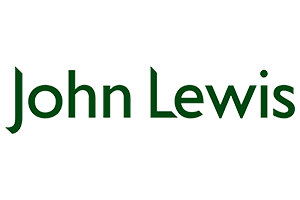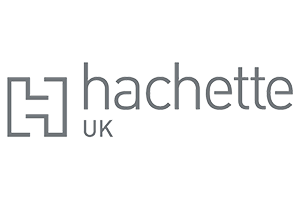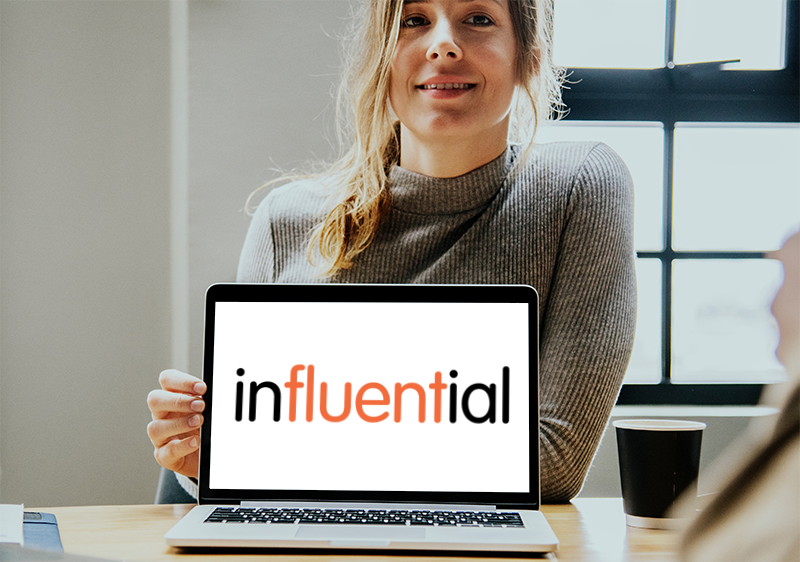 Influential Software:
Business Integration Experts
From 1993 to today, Influential Software has a proven record of putting the customer's value first. Our strength as integration experts lies in two things: our ability to attract the best technical talent, and the unparalleled experience we've gained over the years. By combining our strengths with software from the world's leading vendors, we ensure the best result for UK businesses.
Get a callback from the Boomi team
Request a project quote, product demo, or licensing details
Ask us how Boomi platform will transform your business
We promise to contact you within one working day.