Influential Software: Boomi Service Specialists
Accelerate your enterprise integration with our Boomi technical expertise.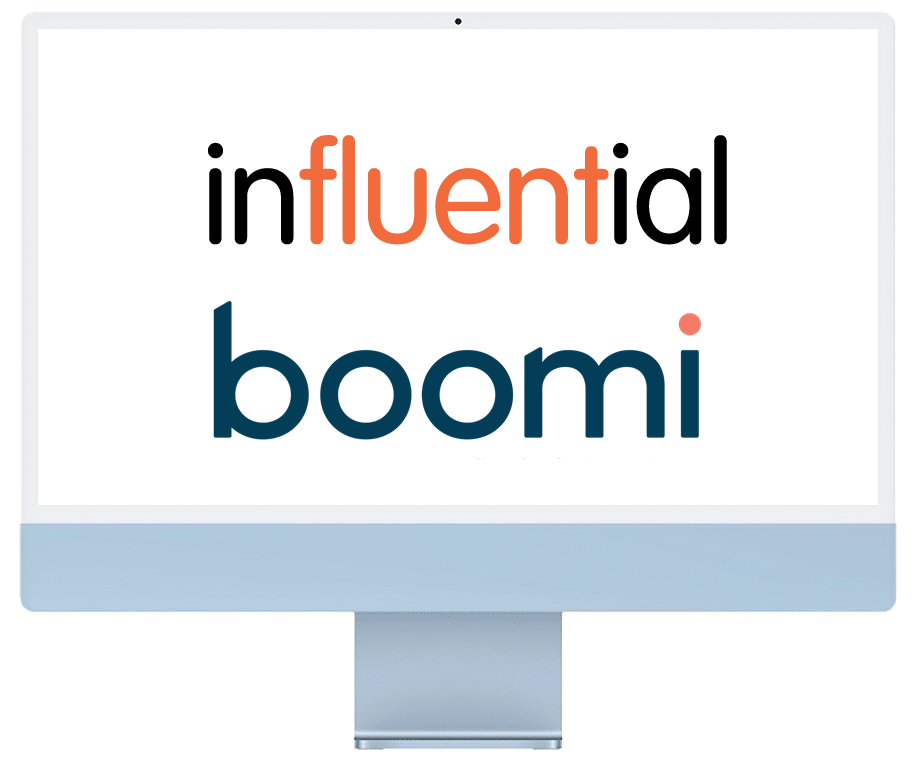 Boomi Enterprise Connectors
Boomi gives you access to all public connectors – over 1,500 of them.
You can also use Boomi's intuitive SDK to build your own custom connectors.
Some of the most popular connectors include:

Connect Everything with Boomi iPaaS Services
Influential Software provides expert services for Boomi's integration platform as a service (iPaaS).
Follow the icons to learn more.

Achieve modern integration faster with Influential Software and Boomi.
✔ Modernise Applications

Use Boomi's API management to unlock legacy application data for easy consumption by modern applications.
✔ Future-Proof Systems

Boomi has modular elements to suit your future needs, from master data management to app development and more.

✔

Automate Processes

Streamline redundant or siloed applications with Boomi's business process automation capabilities.
✔

Accelerate Implementation

Boomi's cloud and hybrid options remove the expense of onboarding and maintaining extra hardware and software.
✔ Eliminate Risk

Boomi uses intelligent crowdsourcing to ensure fast and secure integration patterns. The platform also suggests error resolutions.
✔ Scale at Value

Pre-made enterprise connectors and application connectors make it easy to add new integrations for all kinds of business systems.
Work with a Boomi Advanced Partner
As a Boomi Advanced Implementation Partner, our service experts have the skills and experience to streamline your project.
receive tailored consultancy for the best return on Boomi
gain a clear strategy for your specific requirements
accelerate your transition with industry-specific packages
draw on best practices and avoid implementation pitfalls
UK businesses achieve integration faster with our Boomi services.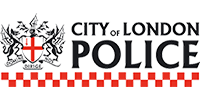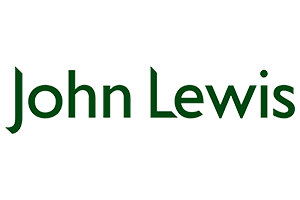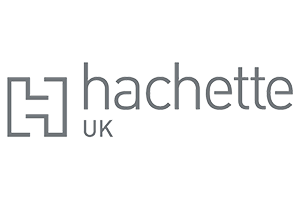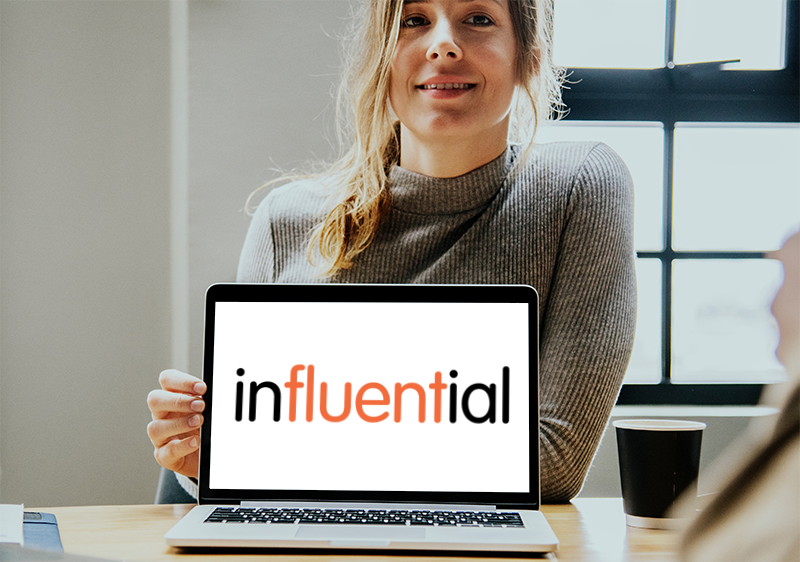 Influential Software:
Business Integration Experts
From 1993 to today, Influential Software has a proven record of putting the customer's value first.
Our strength as integration experts lies in two things: our ability to attract the best technical talent, and the unparalleled experience we've gained over the years.
By combining our strengths with software from the world's leading vendors, we ensure the best result for UK businesses. Find out more ›
Get a callback from the Boomi team
Request a project quote, product demo, or licensing details
Ask us how Boomi platform will transform your business
We promise to contact you within one working day.