Unlock applications and data faster with Boomi Partner expertise.
Leverage end-to-end consultancy and support to gain best value from Boomi platform.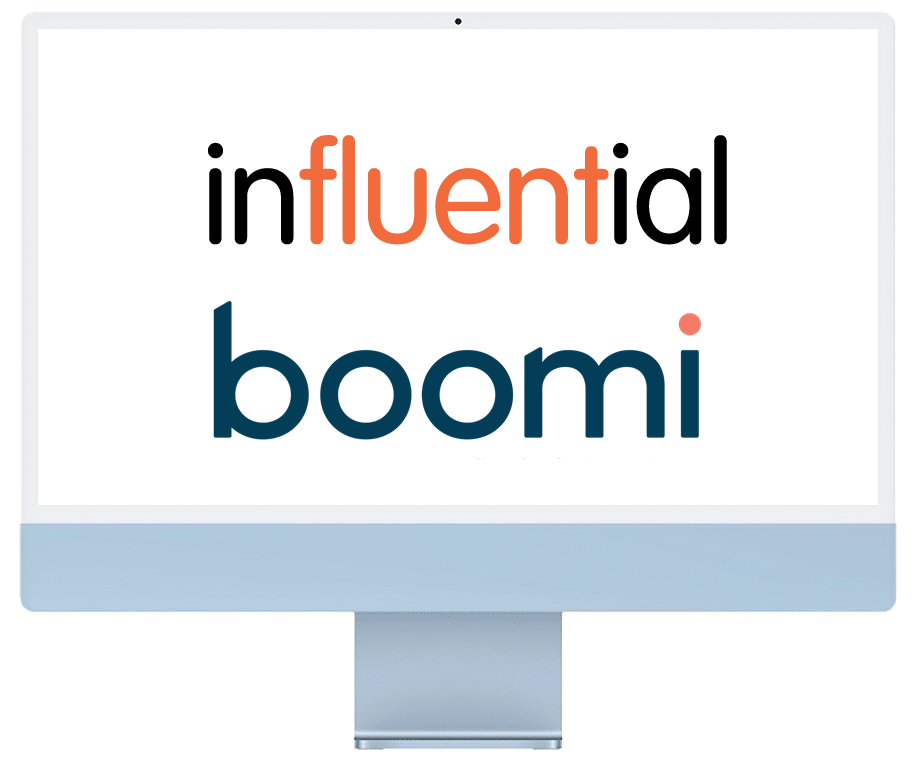 Solve Data Challenges with Boomi Platform Services
Streamline your Boomi project with implementation experts and developers.
Achieve ROI with best-value Boomi licences, tailored to your business.
Ensure long-term performance with Boomi consultants and support.
Trust a Boomi Partner with 25 years of UK technical experience.
Accelerate Success with Boomi Technology
Boomi's unique crowdsourcing features offer faster, safer, and more durable paths to integration.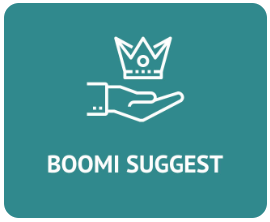 Data Mapping
Boomi Suggest automatically generates maps and functions based on millions built on the Boomi platform. Around 90 percent of users accept these suggestions, simplifying their data mapping process.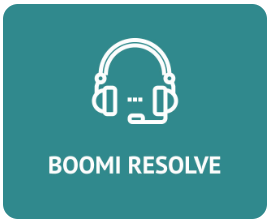 Error Resolution
Boomi Resolve gives automatic recommendations on how to solve common errors. When an error occurs, Boomi Resolve presents possible solutions in order of relevancy, with links to articles for further explanation.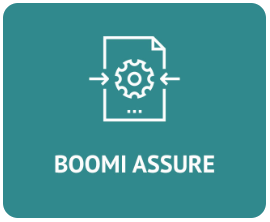 Regression Testing
Boomi Assure provides crowd-sourced regression testing, so you can know that platform updates won't break existing integration processes. Submit your integrations and test data will be run for upcoming platform releases.
UK Boomi Platform Service Partner
As a Boomi Advanced Implementation Partner, our service experts have the skills and experience to streamline your project.
receive tailored consultancy for the best return on Boomi
gain a clear strategy for your specific requirements
accelerate your transition with industry-specific packages
draw on best practices and avoid implementation pitfalls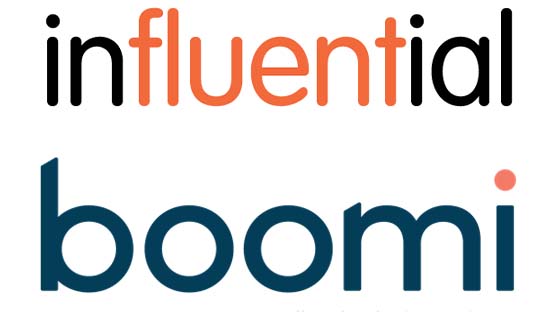 UK businesses achieve integration faster with our Boomi services.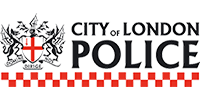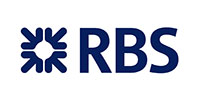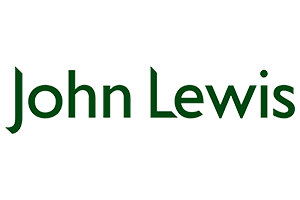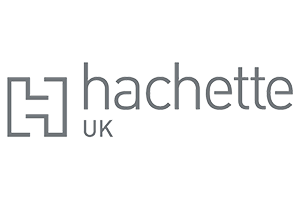 Get a callback from the Boomi team
Request a project quote, product demo, or licensing details
Ask us how Boomi platform will transform your business
We promise to contact you within one working day.