Streamline workflow management with Boomi Partner expertise.
Leverage end-to-end Boomi services with low-code, effective workflow tools.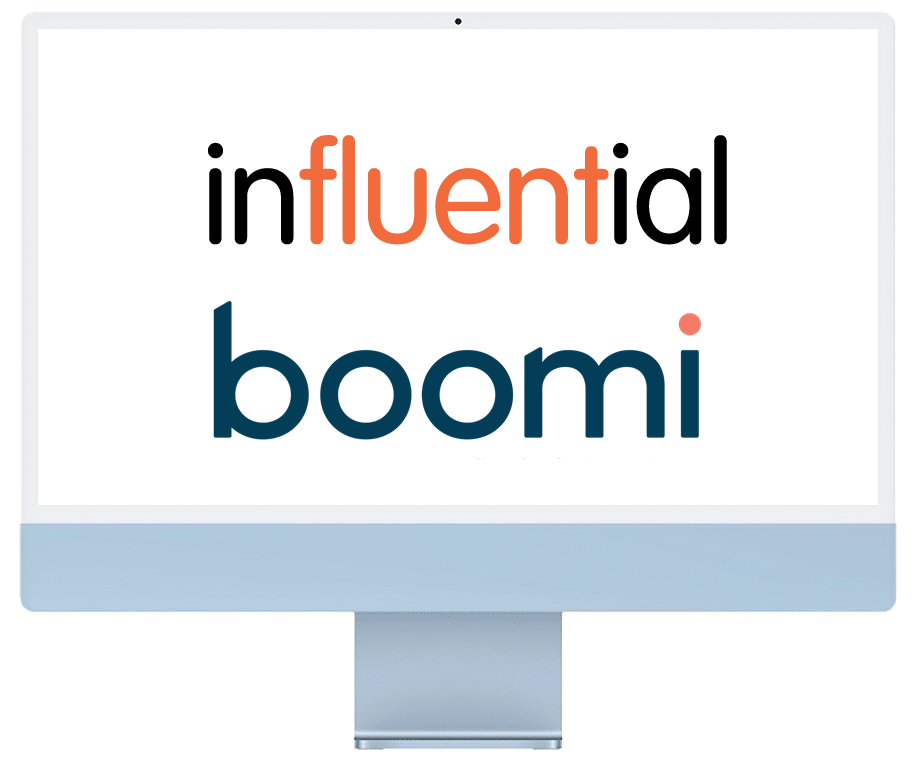 Engage Faster with Boomi Flow Services
Streamline your Boomi project with implementation experts and developers.
Achieve ROI with best-value Flow licences, tailored to your business.
Ensure workflow performance with Boomi consultants and support.
Trust a Boomi Partner with 25 years of UK development experience.
Kick-start your Boomi workflows ›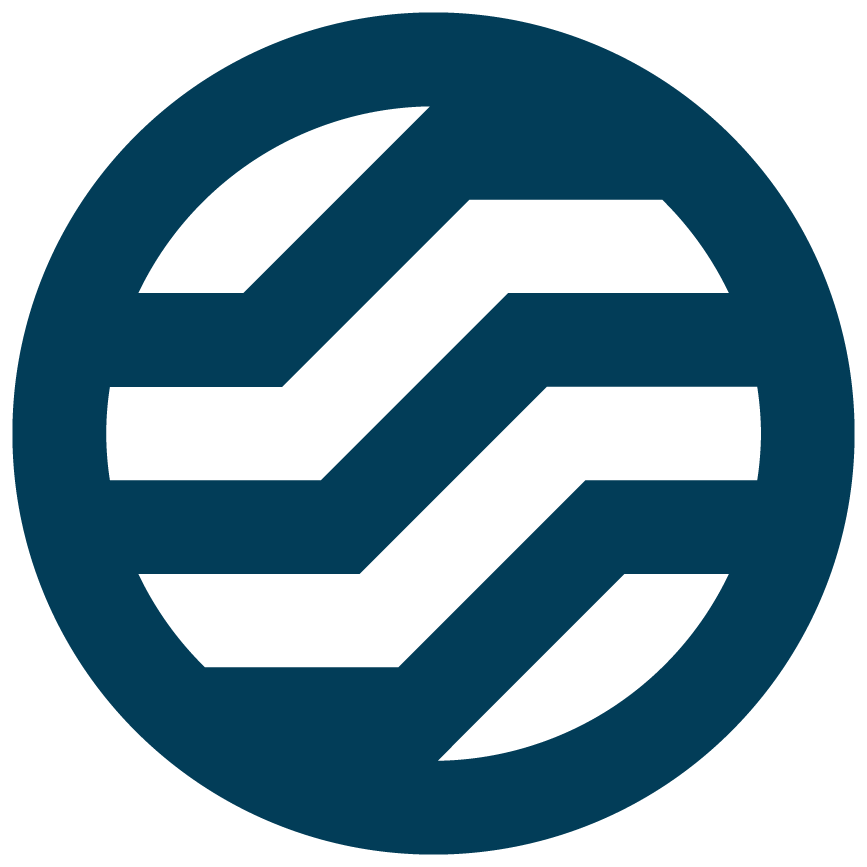 Boomi Flow Features:
Simplified Flow Solutions
Transform business processes with Influential Software and Boomi Flow.
✔ Remove Manual Complexity

Streamline business processes while involving people wherever they are needed.
✔ Accelerate Implementation

Build and deploy mobile applications or embedded workflows with no need for extensive coding.

✔ Satisfy All Users
Boost process adoption by providing easy-to-use forms that adapt to any device.
✔

Drive Collaboration

Allow people, teams, and departments to engage through enterprise collaboration tools.
✔ Reduce IT Strain

Empower business users to craft and modify processes with minimal developer involvement.
✔ Drive Innovation

Collect data from physical objects for correlation with business data to drive new initiatives.
Unsure of your needs? Reach a consultant ›

Full Lifecycle Workflow Applications
Boomi Flow covers the entire lifecycle of your bespoke workflow applications.
Draw
Build your workflow applications using drag-and-drop online editing tools.
Publish
Package all elements of the application and manage version control.
Engage
Distribute the application to run in the cloud or any device, platform, or channel.
Scalable Workflow Management: Flow Subscriptions
Boomi Flow is available in two subscription models: usage-based and user-based.
It's easy to change subscriptions as your needs develop.
Enterprise Starter
5 flows – 2,500 launches per month
Enterprise Bronze
8 flows – 4,000 launches per month
Enterprise Silver
15 flows – 7,500 launches per month
Enterprise Gold
Unlimited flows & launches per month
Occasional
40 users – 5 flows – 100 launches per user per month
Essential
16 users – 50 flows – 500 launches per user per month
Continual
9 users – unlimited flows – 1,000 launches per user per month
UK businesses achieve integration faster with our Dell Boomi services.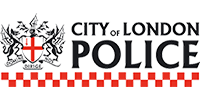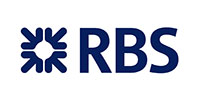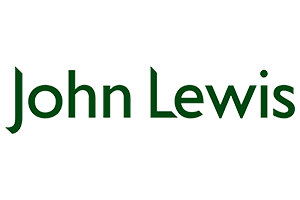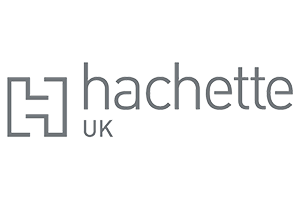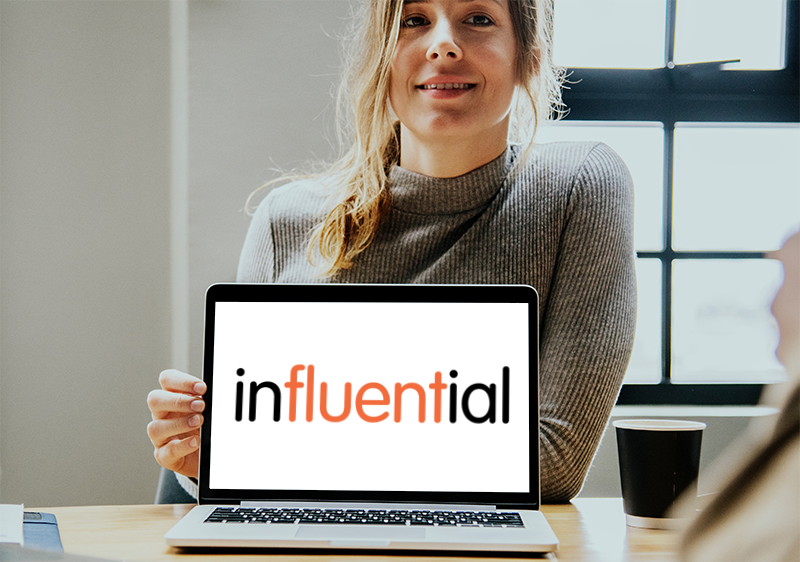 Influential Software:
Business Integration Experts
From 1993 to today, Influential Software has a proven record of putting the customer's value first. Our strength as integration experts lies in two things: our ability to attract the best technical talent, and the unparalleled experience we've gained over the years. By combining our strengths with software from the world's leading vendors, we ensure the best result for UK businesses.
Get a callback from the Boomi team
Request a project quote, product demo, or licensing details
Ask us how Boomi platform will transform your business
We promise to contact you within one working day.