Boomi B2B/EDI Management Services
Accelerate your B2B integration with Boomi Partner expertise.

Consult our UK technicians and consultants for fast and cost-effective EDI solutions.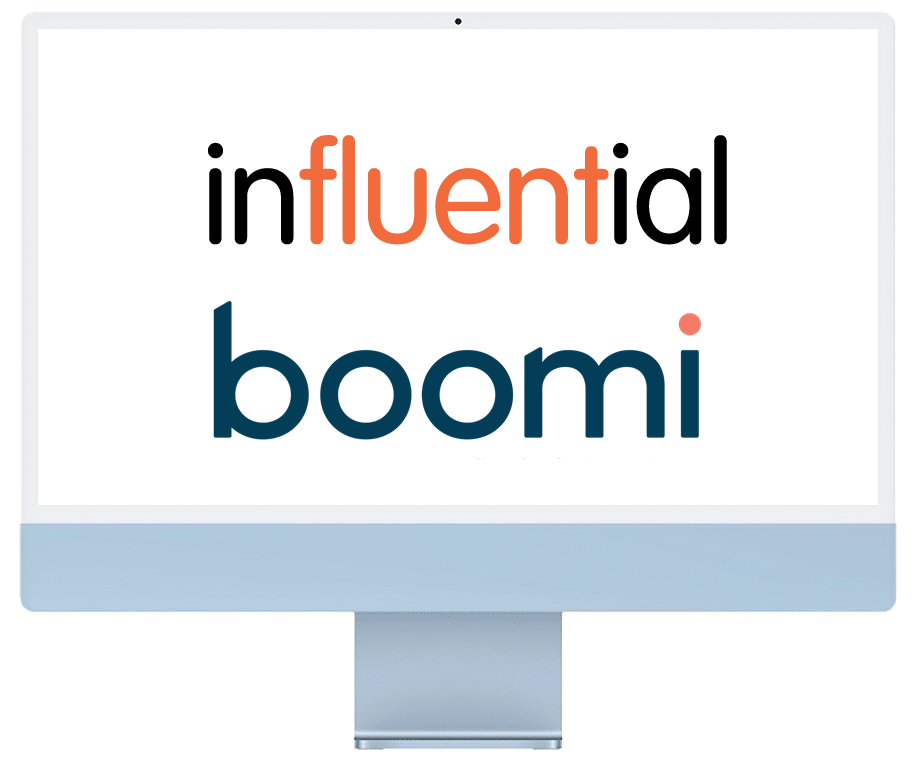 Tailored B2B Solutions with Boomi B2B/EDI Management Services
Streamline your Boomi project with implementation experts and developers.
Achieve ROI with best-value Exchange licences, tailored to your business.
Ensure EDI network performance with Boomi consultants and support.
Trust a Boomi Partner with 25 years of technical experience in the UK.
Kick-start your B2B integration ›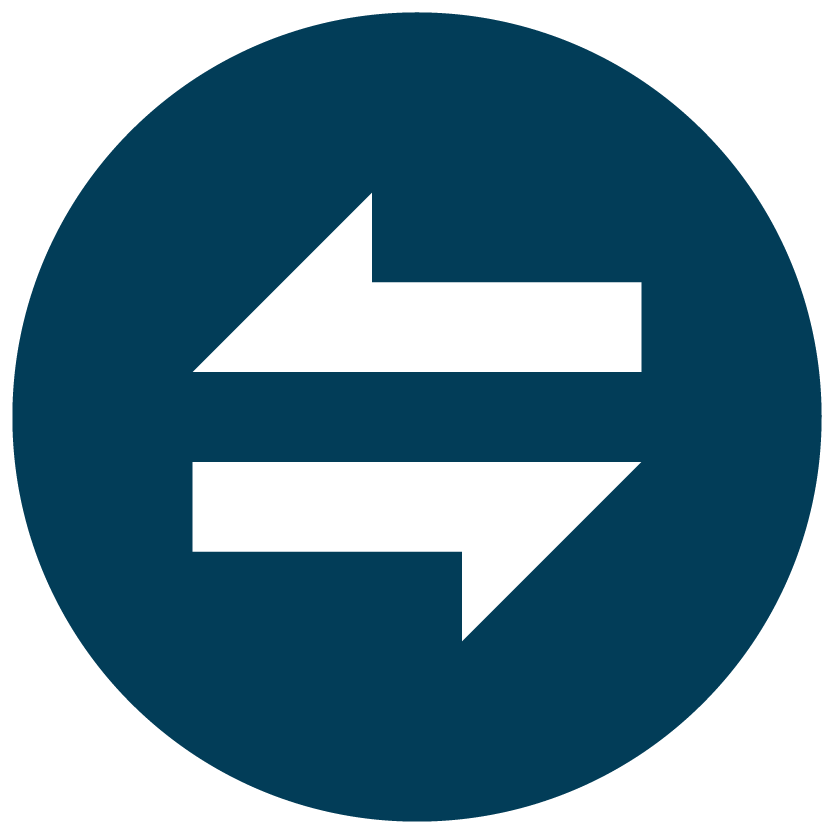 Boomi Exchange Features:
Centralised B2B/EDI Management
Integrate your partner network with Influential Software and Boomi Exchange.
✔ Support EDI Standards

Use a wide variety of EDI standards, including X12, EDIFACT, HL7, RosettaNet, and Tradacoms, to run your industry-specific partner network.
✔ Use All Communications

Support the full range of partner communications, from AS2 (Drummond certified) to FTP/Secure FTP or Web Services using SOAP or HTML.

✔

Unify Management

Set up and manage all trading partner components from one console. Quickly find, configure, and deploy changes for your partner communications.
✔

Gain Visibility

Generate detailed reports for any of your EDI transactions to simplify tracking, error resolution, and reconciliation.
✔ Onboard Faster

Use Boomi Platform API to bring new partners into your network, eliminating data errors and reducing onboarding time from weeks to hours.
✔ React to Change

Reduce costs and increase revenue by responding to changing market and partner requirements with more agility than ever before.
Full Lifecycle EDI Tools
Boomi B2B/EDI Managmeent enables fast, intuitive management of your whole B2B network.

Define
Set up and manage connections to your trading partners.
Build
Configure EDI/B2B integration processes through a visual UI.

Deploy
Deploy transactions with full security and authentication.

Manage
Monitor all your integrations via a unified dashboard.
UK businesses achieve integration faster with our Boomi services.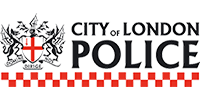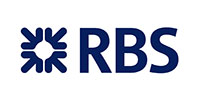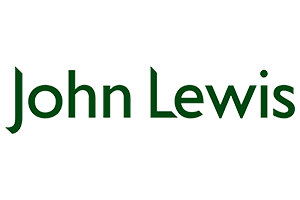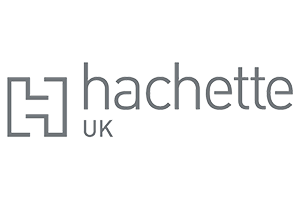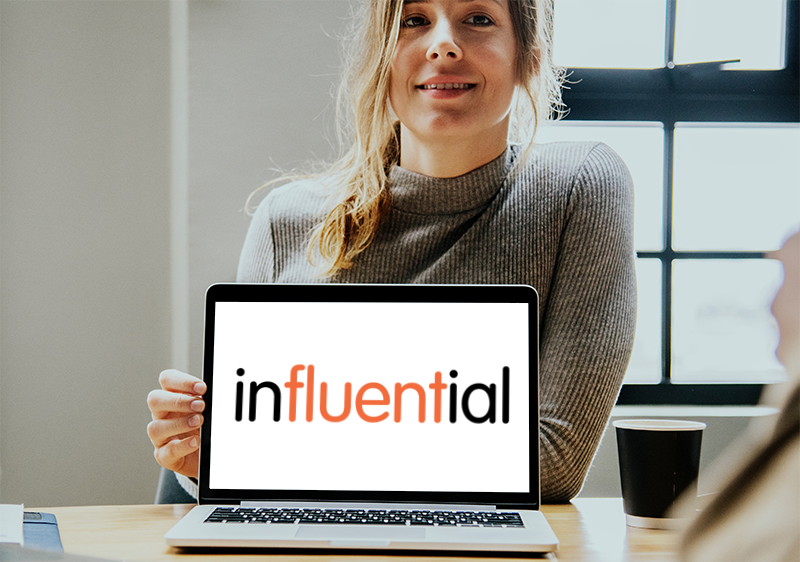 Influential Software:
Business Integration Experts
From 1993 to today, Influential Software has a proven record of putting the customer's value first.
Our strength as integration experts lies in two things: our ability to attract the best technical talent, and the unparalleled experience we've gained over the years.
By combining our strengths with software from the world's leading vendors, we ensure the best result for UK businesses.
Get a callback from the Boomi team
Request a project quote, product demo, or licensing details
Ask us how Boomi platform will transform your business
We promise to contact you within one working day.