Optimise your master data management with UK Boomi Partner expertise.

Accelerate your journey to agile MDM with UK consultants and technicians.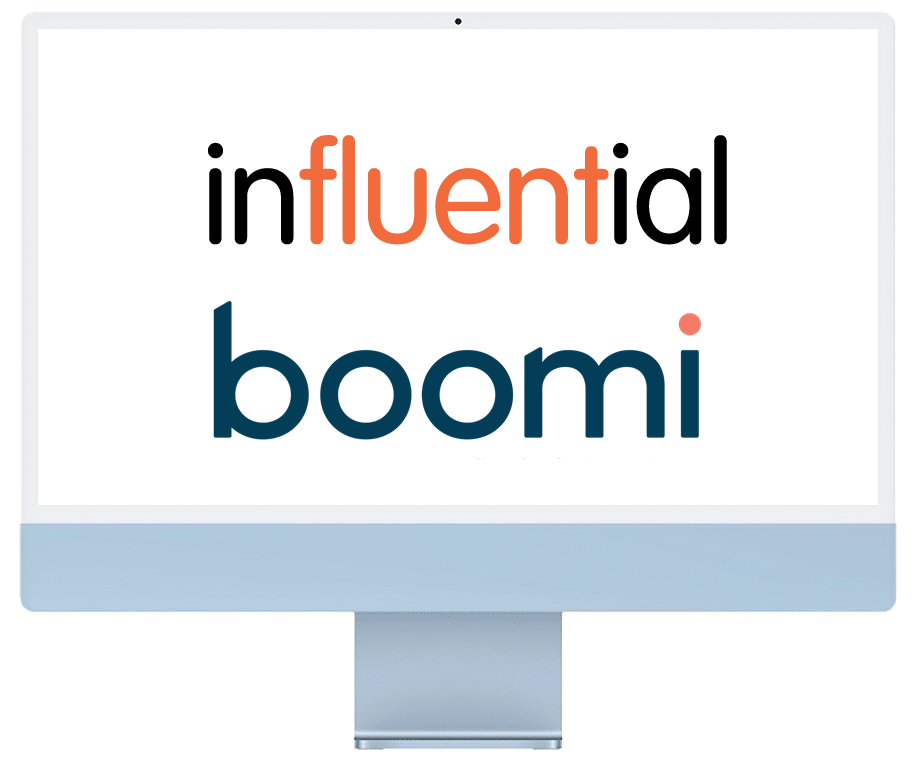 Faster MDM with Boomi Hub Services
Streamline your MDM project with implementation experts and developers.
Achieve ROI with best-value Hub licences, tailored to your business.
Ensure high data quality with Boomi consultants and support.
Trust a Boomi Partner with 25 years of data management experience.

Boomi Hub Features:
Achieve 360° Enterprise Data Management
Gain unified MDM with Influential Software and Boomi Hub.
✔ Get Fast Returns

Implement master data management projects in weeks, not months. That means a faster return on your data investment.
✔ Cut Ownership Costs

Manage across data domains and organisational boundaries with a single MDM platform, avoiding the cost of multiple management systems.

✔

Strengthen Efficiency

Connect your new and existing data sources, even existing MDM systems, to Hub. Gain full visibility across products, employees, and customers.
✔

Make Timely Decisions

With trusted data available across the business, you empower everyone to make timely, well-informed decisions.
✔ Remove Redundancy

Hub helps you identify and remove redundant data, freeing up storage space and reducing operational costs across the enterprise.
✔ Improve Data Governance

With automatic functions based on your database of Golden Records, you gain fast and accurate synchronisation and validation.
Run End-to-End Data Quality Management
Boomi Hub is the single platform for all your data management needs.

Define
Rapidly model master data entities through a low-code and visual experience.

Deploy
Add your models to the hub repository and identify which source systems will interact with them.

Onboard
Absorb all system records into a single repository and automatically match and merge similar records.

Steward
Create business rules and alerts to resolve duplicates and correct erroneous data.

Govern
Make real-time, bidirectional flows to move data between the hub and the source systems.
Scalable MDM Solutions: Hub Subscription Models
Boomi Hub is available in five subscriptions – each handling a different number of Golden Records.
It's easy to change subscriptions as your data needs develop.

Introductory
Up to 10,000 Golden Records

Base
Up to 250,000 Golden Records

Standard
Up to 400,000 Golden Records

Professional
Up to 700,000 Golden Records

Enterprise
Up to 1,500,000 Golden Records
Beyond Integration: Boomi Platform Elements
Besides Hub, Boomi Platform consists of the central Integrate and three optional additions: Exchange, Mediate, and Flow.



UK Boomi Service Partner
As a Boomi Advanced Implementation Partner, our service experts have the skills and experience to streamline your project.
receive tailored consultancy for the best return on Boomi
gain a clear strategy for your specific requirements
accelerate your transition with industry-specific packages
draw on best practices and avoid implementation pitfalls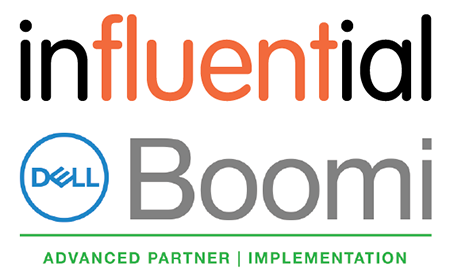 UK businesses achieve integration faster with our Boomi services.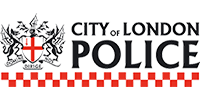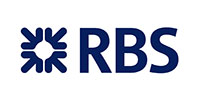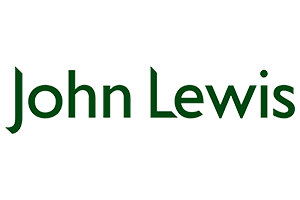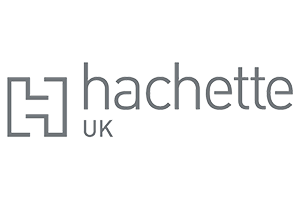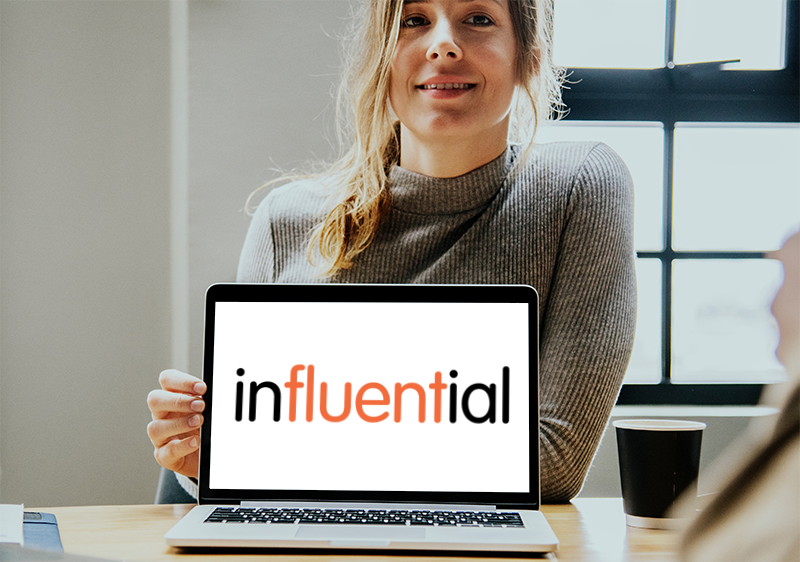 Influential Software:
Business Integration Experts
From 1993 to today, Influential Software has a proven record of putting the customer's value first. Our strength as integration experts lies in two things: our ability to attract the best technical talent, and the unparalleled experience we've gained over the years. By combining our strengths with software from the world's leading vendors, we ensure the best result for UK businesses.
Get a callback from the Boomi team
Request a project quote, product demo, or licensing details
Ask us how Boomi platform will transform your business
We promise to contact you within one working day.