Boomi: Financial Services Solutions
Srive digital transformation for financial services
with the expertise of a UK Boomi Partner.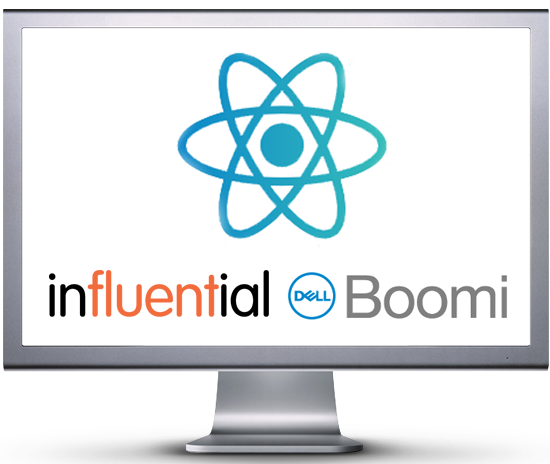 Future-Proof Financial Services Integration
Connect all your financial applications and data with Influential Software and Boomi.
✔ Transform Experiences

Power personalised marketing, cross-product sales, and exceptional customer service with 360-degree customer data.
✔ Connect Systems

Improve speed and compliance without affecting your mission-critical IT investments. Boomi lets you connect legacy systems to modern applications.

✔

Compete Faster

Maintain customer satisfaction and react quickly to industry changes such as open banking, PSD2, blockchain, and AI.
✔

Protect Data

Support your governance, risk, and compliance initiatives with Boomi's agile data quality and governance framework.
✔ Accelerate M&A

Cut the cost, time, and complexity of onboarding new entities after mergers and acquisitions while gaining future-proof flexibility.
✔ Survive Disruption

Respond to business challenges such as technology-first fintech startups who are affecting the financial services market.
Unsure of your needs? Reach a consultant ›

Digital Solutions for Financial Services
Boomi is a modular platform designed to solve challenges across your financial services business.
Become a more transparent, data-driven organisation with efficient and customer-centric operations.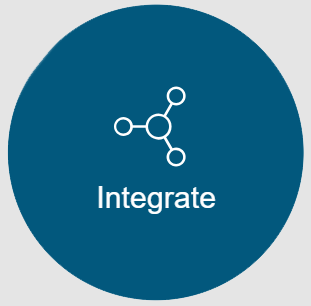 Integrate
Integrate is the core of Boomi's integration platform as a service (iPaaS).
✔ build simple and complex integrations with unrivalled speed
✔ meet high-volume needs in real-time mobile, batch (ETL), and EDI environments
✔ unlock your data silos for agile and pervasive integration
Alongside the central Integrate element, Boomi Platform supports four optional additions: Hub, Exchange, Mediate, and Flow.



Open Banking Solutions with Boomi
To compete in Open Banking, you'll need to rapidly integrate data, deliver innovative services, and onboard new partners.
Boomi's integration platform has concrete benefits for companies wanting to enter this competitive market.
With a flexible layer provided by Boomi Integrate, you can preserve core investments while embracing modern technology.
That empowers you to deliver a superior customer experience and build a connected business for Open Banking.
Open Banking means more transactions passing through multiple organisations.
Boomi Hub helps ensure validated, consistent data across all your applications.
Boomi Mediate lets you collect transaction histories from accounts at multiple institutions, enabling unforeseen innovation. Use Boomi's API management tool to provide account holders with a speedy one-click experience.
Looking to buy? Get a quote ›

UK Boomi Service Partner
As a Boomi Advanced Implementation Partner, our service experts have the skills and experience to streamline your project.
receive tailored consultancy for the best return on Boomi
gain a clear strategy for your specific requirements
accelerate your transition with industry-specific packages
draw on best practices and avoid implementation pitfalls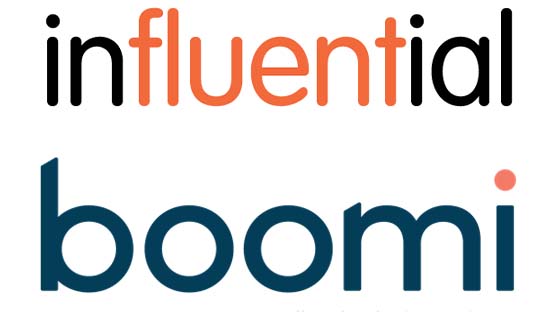 UK businesses achieve integration faster with our Boomi services.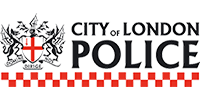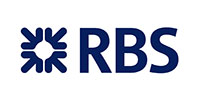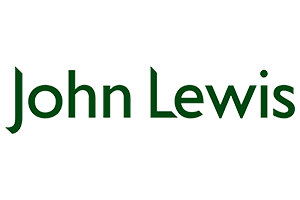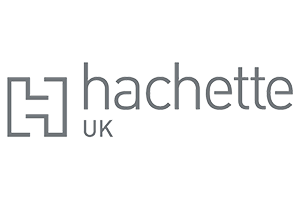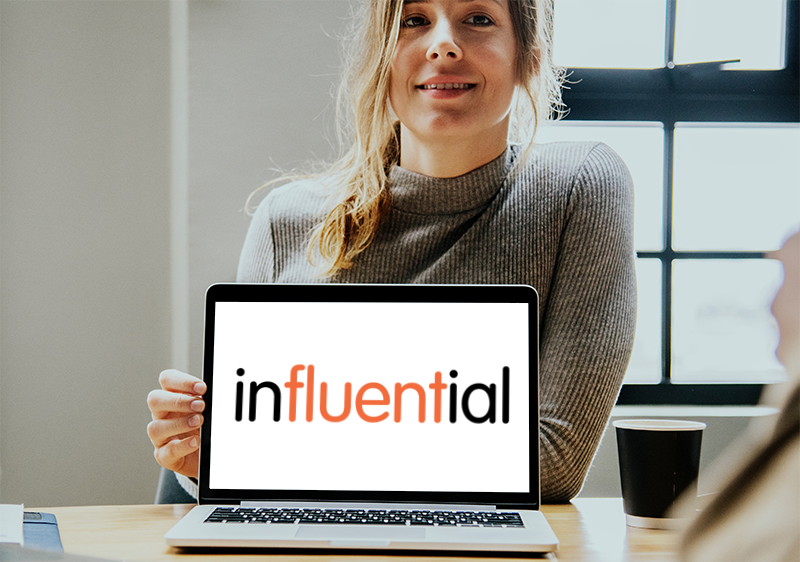 Influential Software:
Business Integration Experts
From 1993 to today, Influential Software has a proven record of putting the customer's value first. Our strength as integration experts lies in two things: our ability to attract the best technical talent, and the unparalleled experience we've gained over the years. By combining our strengths with software from the world's leading vendors, we ensure the best result for UK businesses.
Get a callback from the Boomi team
Request a project quote, product demo, or licensing details
Ask us how Boomi platform will transform your business
We promise to contact you within one working day.