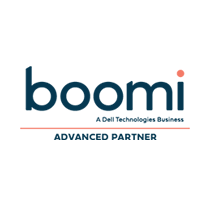 About Dell Boomi partners Influential Software
Simplify your integration with experienced consultants at UK Dell Boomi partners Influential Software.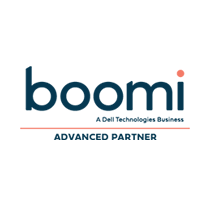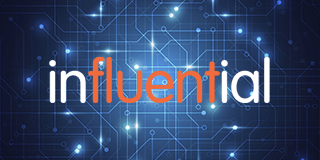 Why choose an experienced Boomi integration partner?
Influential Software is a 100-strong team of IT professionals based in London and Kent. Recognising Boomi's potential early on, we were one of the first UK firms to become a Dell Boomi Advanced Implementation Partner.
Competitive service rates
Clients know us for our competitive rates and attractive project quotes. Your business may be eligible for extra discounts on Boomi services.
Influential Software is fully independent—and always will be. While partnering with leading vendors, we put our customers first.
Enterprise integration experts
Our certified Boomi consultants have seen decades of successful integrations, so we understand your business and technical requirements.
Rely on our agile methodology to keep you informed and in control. Our Boomi integration architects work to your timeline and budget.
Achieving a fast return on your investment is our number one concern. Our services strive to meet that goal every step of the way.
Influential Software was founded in the UK back in 1993, and we continue to attract highly qualified IT talent from across the world.
Skilled in world-leading tech
Our technical experts are certified in cutting-edge technologies with proven enterprise value.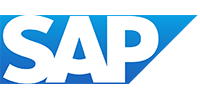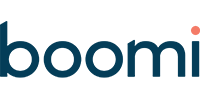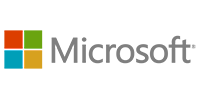 Related IT services & training
SAP SuccessFactors services
As a SAP Partner with decades of enterprise experience, Influential Software adds end-to-end value to SuccessFactors.
SAP Analytics Cloud services
Expert-led SAP BusinessObjects migration, upgrade, consultancy, and support services for effective BI.
Business IT training services
The  UK's leading provider of technical training for Apple, SAP, IBM, Boomi, Addigy, MuleSoft, and Jamf.
Automate your planning, budgeting, forecasting, and analysis processes with a trusted IBM Partner.
Business software licence sales
Get best value when buying new licences or renewing the annual maintenance on your existing licences.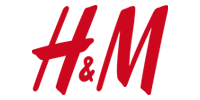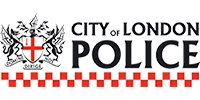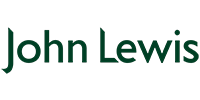 Contact Influential Software
Let's get your Dell Boomi project off the ground!

Tel: 0203 507 1728
Office hours 09:00 - 17:30
Monday-Friday
Closed bank holidays
London headquarters
8 Devonshire Square
London
EC2M 4PL
Kent offices
Floor 2, Maidstone House
King Street, Maidstone
Kent ME15 6JQ