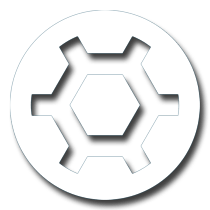 Dell Boomi master data hub services
Create trusted enterprise data with the flexibility and security of Dell Boomi master data hub.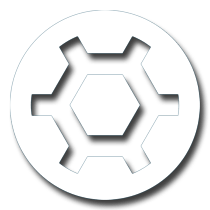 Benefits of Dell Boomi master data hub
Dell Boomi master data hub is an easy to implement, cloud-native MDM solution that manages data silos across your business.
Faster return on investment
Dell Boomi MDM lets you implement in weeks—not months or years—providing immediate ROI on your data management.
Use a single data mastering product for all your data domains and organisational boundaries, reducing cost and effort.
Greater operational efficiency
Ensure trusted data, break down your silos, and gain full visibility of products, people, and customers from a single hub.
Taking advantage of Dell Boomi MDM
Dell Boomi cloud integration is designed to streamline the entire development lifecycle.
1. Defining
Use a low-code, visual UI to rapidly model master data entities.
2. Deployment
Add your models to Hub and choose which source systems they'll interact with.
3. Onboarding
Consolidate all system records into one repository and automatically match and merge similar records.
4. Stewarding
Define alerts and rules to help with resolving duplicates, fixing data entry issues, and correcting errors.

5. Governance
Create real-time, bidirectional process flows that help data move between the hub and the integrated systems.

Cutting-edge Dell Boomi hub features
Dell Boomi Hub's agile capabilities empower data stewards to model, match, synchronise, cleanse, and enrich data with minimal time and effort.
A collaborative, team-based cloud UI lets you validate, enrich, and report on updates to master data.
Robust reporting capabilities and dashboards to measure your data quality and MDM programs.
Configurable rules-based policies and centralised approval processes to enforce data governance.
Powerful tools to manage data consistency and accuracy and validate, cleanse, and merge quarantined records.
Real-time, two-way data flow
Real-time, bi-directional synchronisation helps you enrich data across your cloud and on-premises applications.
Simplified integration mapping
An intuitive, no-code experience to reduce time spend developing applications and user flows.
Looking to get Dell Boomi pricing?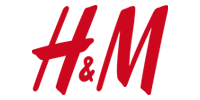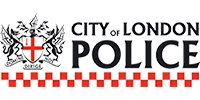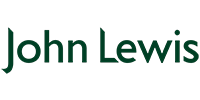 Contact Influential Software
Let's get your Boomi project off the ground!

Tel: 0203 507 1728
Office hours 09:00 - 17:30
Monday-Friday
Closed bank holidays
London headquarters
1 St Katharine's Way
London
E1W 1UN
Kent office
11 Hollingworth Court
Turkey Mill, Ashford Road,
Maidstone, Kent ME14 5PP