Boomi Data Catalog & Preparation Services
Put data value at your fingertips and empower
more effective decisions.
Connect your data together across your business to get the right data, at the right time, in the right context, exactly when you need it.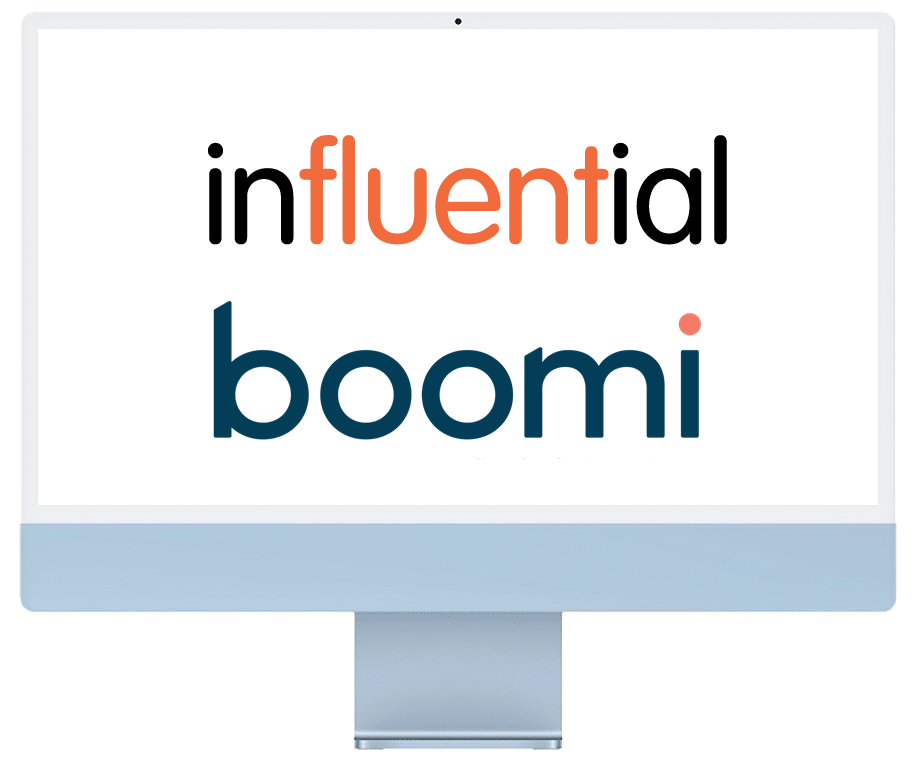 Unify data and information across your business with Boomi Data Catalog & Prepation.
Streamline your data connection project with Boomi experts and developers.
Achieve ROI with best-value Data Catalog licences, tailored to your business.
Ensure seamless with Boomi consultants and support.
Trust a Boomi Partner with 25 years of UK integration experience.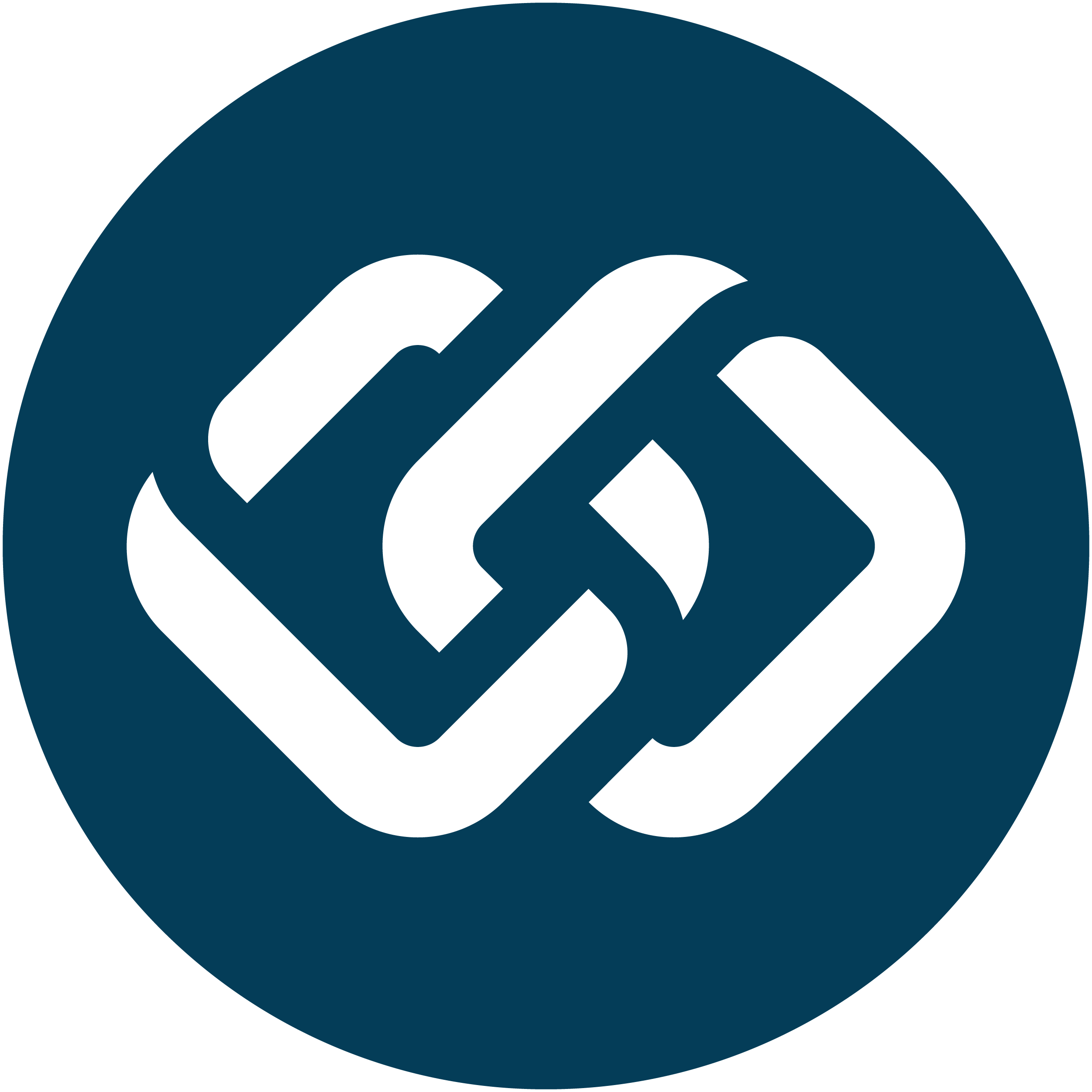 Boomi Data Catalog & Preparation Features:
Connect disparate data together.
Get the right data exactly when you need it with Influential Software and Boomi Data Catalog & Preparation.
✔ Leave no data behind

Bring together data across systems, applications and people to build a resource of trusted, complete, and current business intelligence.
✔ Streamline your business operations

Migrate, consolidate, and rationalize data at the speed of business to eliminate costly delays.
✔

Put your customers first

See a comprehensive view of your customer interactions, preferences and attitudes so you can deliver an exceptional customer experience.
✔ Get to know your unknown data

Make sure all your enterprise data participates in driving your business forward with natural language discovery.
UK businesses achieve integration faster with our Boomi services.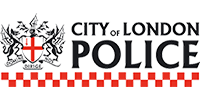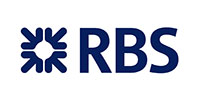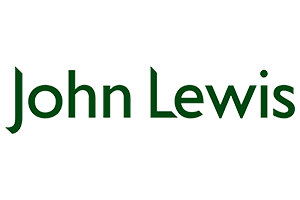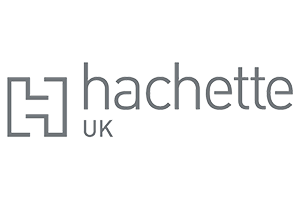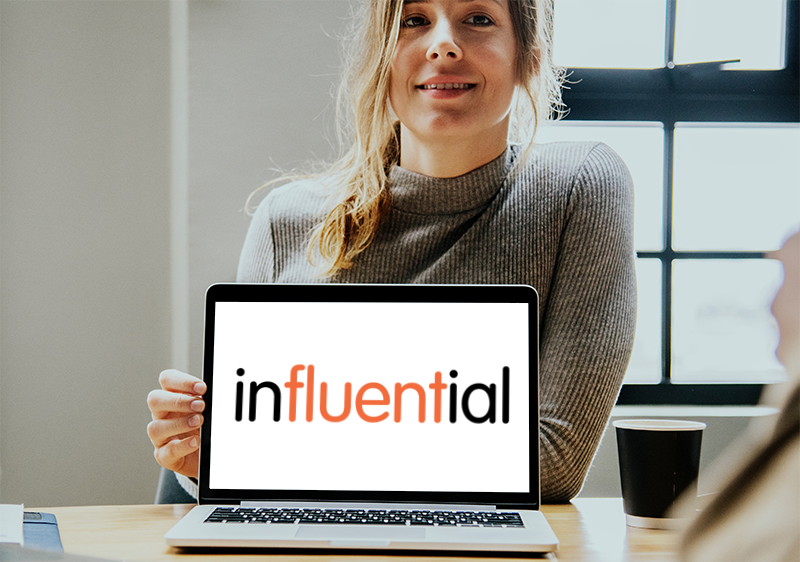 Influential Software:
Business Integration Experts
From 1993 to today, Influential Software has a proven record of putting the customer's value first. Our strength as integration experts lies in two things: our ability to attract the best technical talent, and the unparalleled experience we've gained over the years. By combining our strengths with software from the world's leading vendors, we ensure the best result for UK businesses.
Get a callback from the Boomi team
Request a project quote, product demo, or licensing details
Ask us how Boomi platform will transform your business
We promise to contact you within one working day.