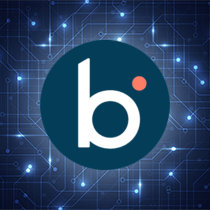 Dell Boomi connectors
—linking 1000s of applications
Simplify the integration of cloud, Saas, and on-premises applications with pre-built Dell Boomi connectors.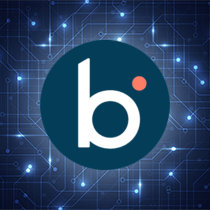 Most popular Dell Boomi connectors
Boomi provides connectors for over 1,500 endpoints, and that number is still growing. These are just a few of the most popular Dell Boomi application connectors.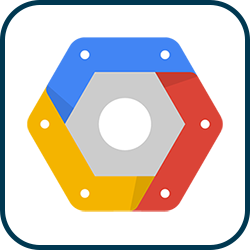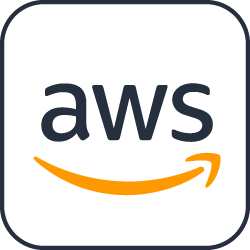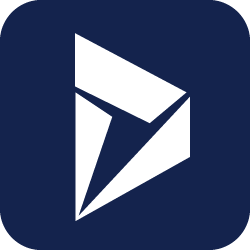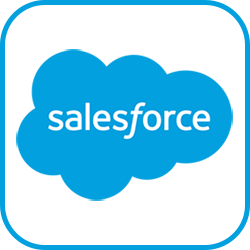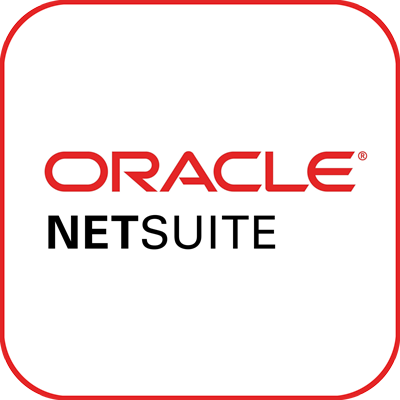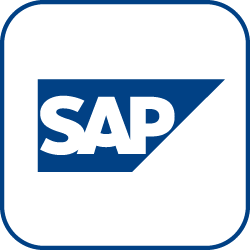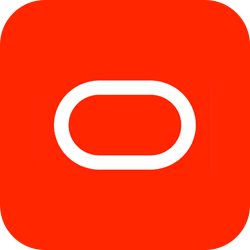 Understanding Dell Boomi connector types
Application connectors are designed for specific software such as Amazon, Netsuite, Salesforce, or SAP. Each connector is tailored to the data format that your application requires, making it faster for you to connect and perform data operations.
Technology connectors let you connect web applications, on-premise applications, and common data repositories with protocols including HTTP, FTP, JMS, and more, with a standard data transport method or generic data driver.
Browse the Dell Boomi connectors list
Please note that this list is not exhaustive—if you don't see your application here, get in touch.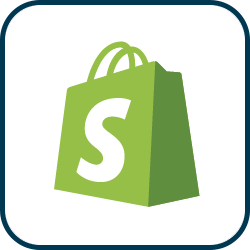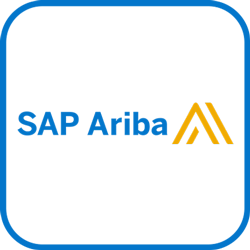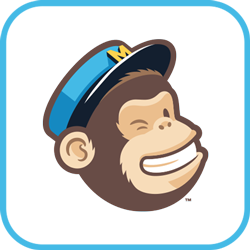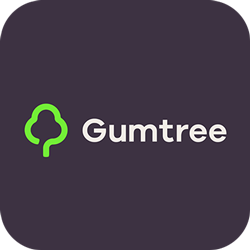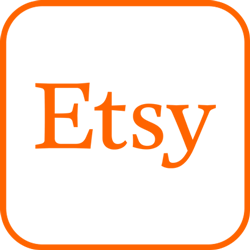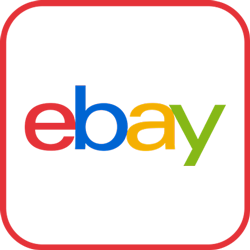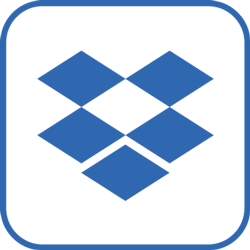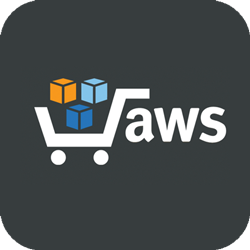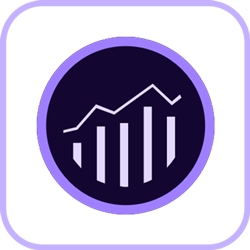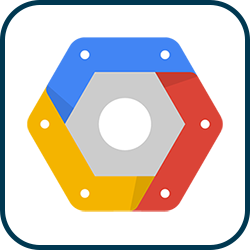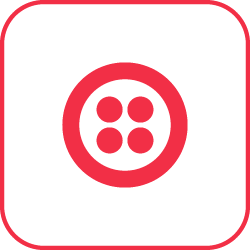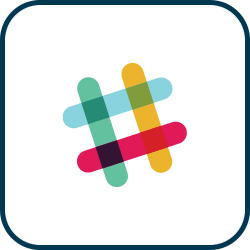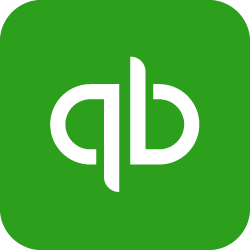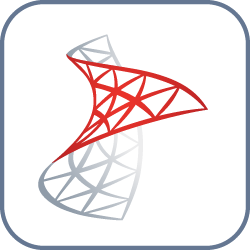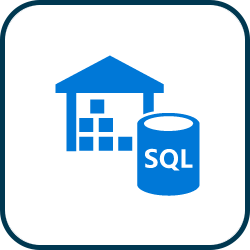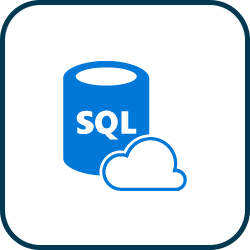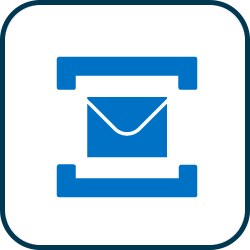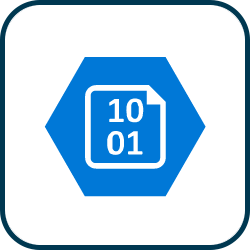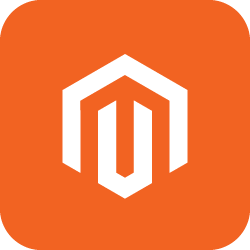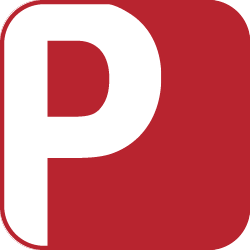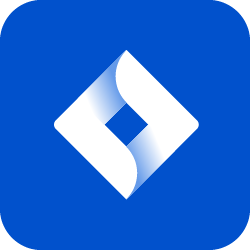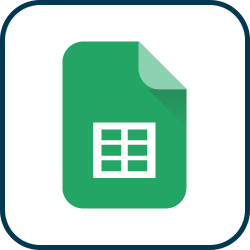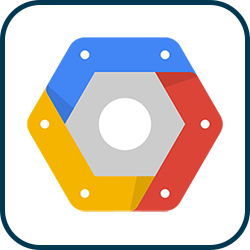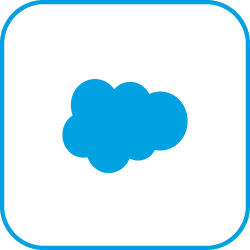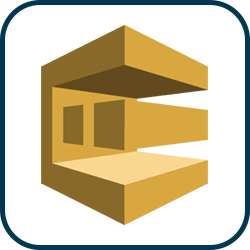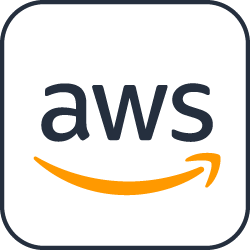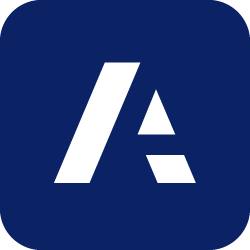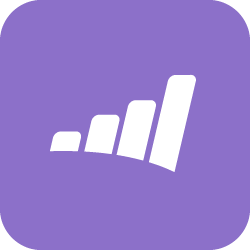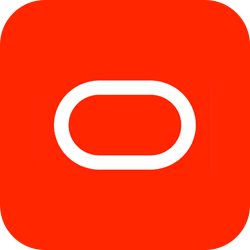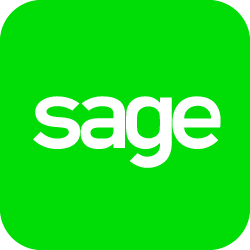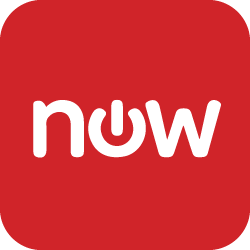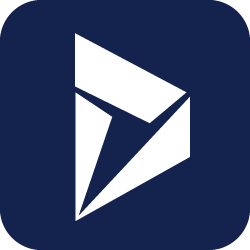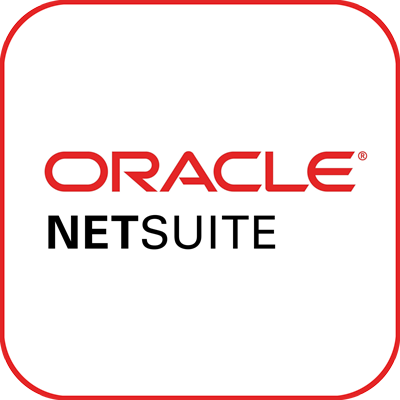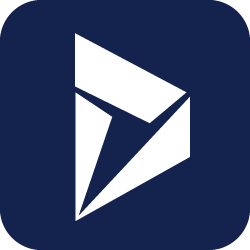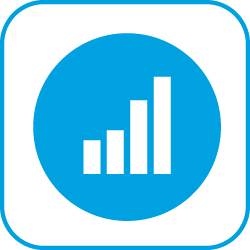 SalesForce Analytics Cloud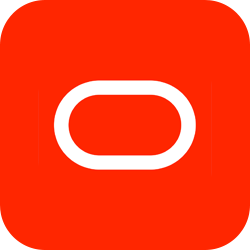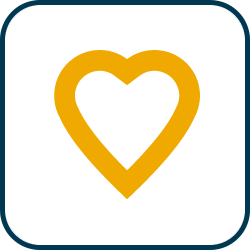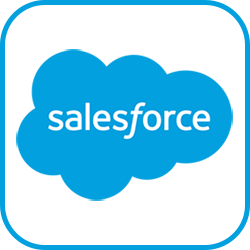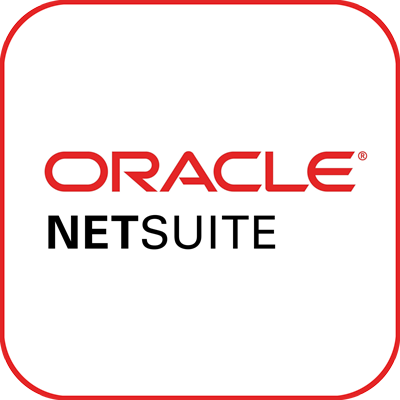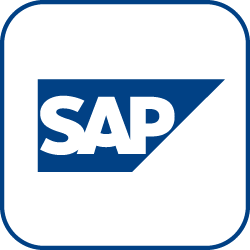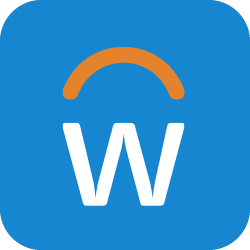 Can't see the connector you need?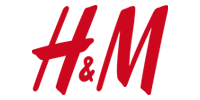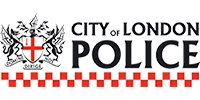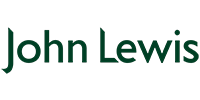 Contact Influential Software
Let's get your Dell Boomi project off the ground!

Tel: 0203 507 1728
Office hours 09:00 - 17:30
Monday-Friday
Closed bank holidays
London headquarters
8 Devonshire Square
London
EC2M 4PL
Kent offices
Floor 2, Maidstone House
King Street, Maidstone
Kent ME15 6JQ