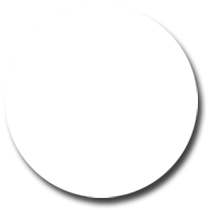 Dell Boomi integration platform
Turn complexity into connectivity across all applications, data, and devices with Dell Boomi integration platform.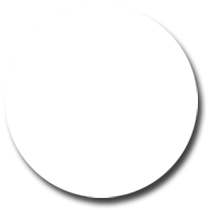 The power of Dell Boomi integration platform
Dell Boomi integration platform is the cloud-native, low-code way of integrating anything, anywhere—whether in the cloud or on-premises. Boomi's AtomSphere integration cloud technology uses patented AI, intuitive UI, and a large connector library to streamline your transformation.
Previously complex development tasks run faster with drag-and-drop UI, data mapping tools, and thousands of connectors.
Integration processes and error resolution become simple with operational intelligence, reusable business logic, and data flow recommendations.
Succeed at any connected business use case with a balance of templates, process libraries, and custom scripting for pure flexibility.
Next-generation AtomSphere integration cloud
Boomi AtomSphere integration cloud was purpose-built to optimise the integration value of SaaS, PaaS, and cloud computing. This single-instance, multi-tenant platform brings unmatched ease of use and time to value— whatever your company's size, industry, or location.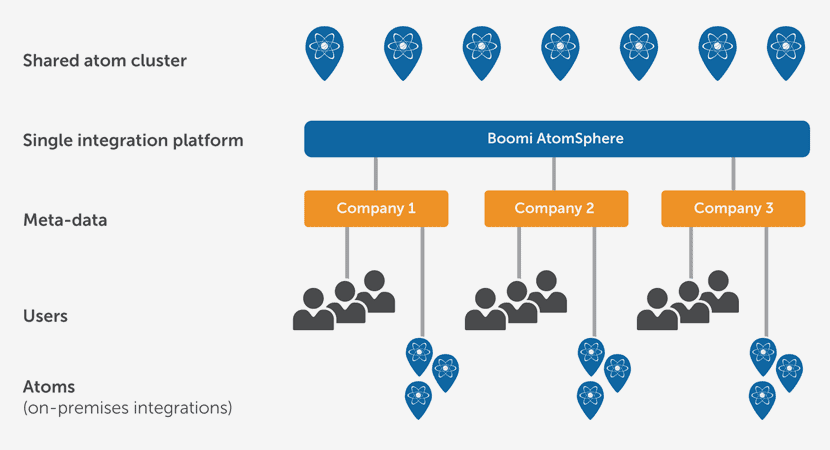 Perform advanced testing inside the separate, dedicated environments within Boomi AtomSphere.
Enhance load balancing and deliver high availability with an enterprise-grade version of Boomi's patented Atom technology.
Speed up complex integration flows with AtomSphere's parallel execution of processes and parts of processes.
Do away with standalone message queuing solutions with AtomSphere platform's native message queuing.
Improve team efficiency and cut development times for larger projects with AtomSphere's complex process orchestration.
Allow access to the appropriate Boomi resources through AtomSphere's user and account-group profiles.
Harnessing Dell Boomi cloud integration
Dell Boomi cloud integration is designed to streamline the entire development lifecycle.
1. Building
Use pre-built starter processes and a huge connectors library to save the effort and errors of manual development.
2. Deployment
Choose to deploy your integrations either behind a firewall or in a private or public cloud.
3. Management
Get a complete view of status and process details with a central, cloud-hosted dashboard.
Boomi editions—the scalable iPaaS
Dell Boomi integration platform is available in five editions, each for differing workloads and use cases. It's easy to change editions as your integration needs grow.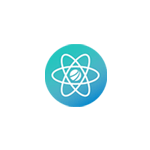 Designed for SMEs wanting to integrate two applications.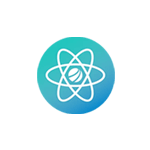 Integrates multiple applications across back- and front-office.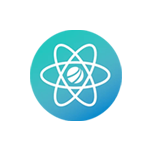 Supports real-time integration with additional functionality.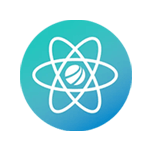 Meets complex enterprise needs with advanced capabilities.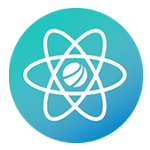 Ideal for large enterprises in need of advanced connectivity.
Looking to get Dell Boomi pricing?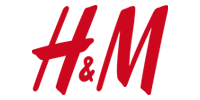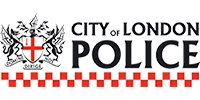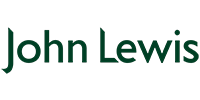 Contact Influential Software
Let's get your Boomi project off the ground!

Tel: 0203 507 1728
Office hours 09:00 - 17:30
Monday-Friday
Closed bank holidays
London headquarters
1 St Katharine's Way
London
E1W 1UN
Kent office
11 Hollingworth Court
Turkey Mill, Ashford Road,
Maidstone, Kent ME14 5PP