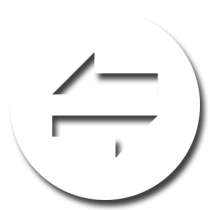 Dell Boomi EDI solutions—B2B integration
Simplify B2B processes among vendors, suppliers, distributors, and markets with Dell Boomi EDI solutions.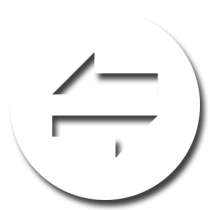 Agile Dell Boomi EDI solutions
Dell Boomi EDI solutions are the cloud-native way to exchange documents and manage partner relationships efficiently and at low cost. Wherever you are in the supply chain—manufacturing, distribution, warehousing, logistics, or retail—you can streamline processes with Boomi EDI platform.
Use a wide range of traditional and modern EDI standards, including XML, X12, EDIFACT, HC7, RosettaNet, Tradacoms, as well as custom standards you define.
Take advantage of the full range of trading partner communications — AS2 (Drummond certified), FTP/Secure FTP, or Web Services using SOAP or HTML.
Partner framework management
Find, configure, and deploy changes for your communications through a single console for trading partner components.
Simplify tracking, error resolution, and reconciliation with easily generated detailed reports for all your EDI transactions.
Faster partner onboarding
Reduce onboarding time from weeks to hours while eliminating data errors, with the speed of Boomi platform.
Dell Boomi EDI management process
Dell Boomi cloud integration is designed to streamline the entire development lifecycle.
1. Defining
Set up and manage connections with your trading partners.
2. Building
Use a drag-and-drop UI to configure B2B/EDI integration processes.
3. Deployment
Get full security and authentication while deploying transactions.
4. Management
Use a unified dashboard to monitor all your integrations.

Features of Dell Boomi EDI platform
Dell Boomi EDI platform is a simplified, scalable, and cloud-native solution with industry-standard connectivity.
Trading partner framework
One console to quickly find, configure, and deploy changes for your partner communications.
Role-based access for adding, removing, and changing any part of the process, so you can respond to changing requirements.
Boomi AtomSphere API lets you quickly onboard trading partners while reducing onboarding time from weeks to hours.
Reporting portal with a full view of all exchanged EDI documents to simplify tracking, error resolution and reconciliation.
Full acknowledgment handling
Tracking of all EDI communications with partners, with unsuccessful transfers being resent automatically or manually.
Continuous, automatic updates to the platform and all Atoms, with managed regression testing so all runs seamlessly.
Looking to get Dell Boomi pricing?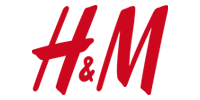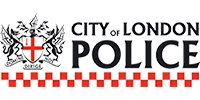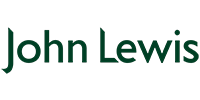 Contact Influential Software
Let's get your Boomi project off the ground!

Tel: 0203 507 1728
Office hours 09:00 - 17:30
Monday-Friday
Closed bank holidays
London headquarters
1 St Katharine's Way
London
E1W 1UN
Kent office
11 Hollingworth Court
Turkey Mill, Ashford Road,
Maidstone, Kent ME14 5PP