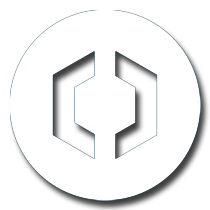 Dell Boomi API platform—cloud-native management
Design, secure, and scale APIs across your hybrid environment with Dell Boomi API platform.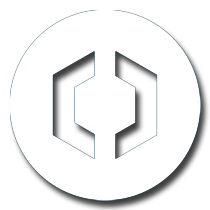 Benefits of Boomi API platform
Boomi API platform is a cloud-native solution that streamlines and supports the full API lifecycle. Providing full control of your APIs, Boomi empowers you to strategically align your API needs with your integration processes.
Control and govern access
Establish consistent and secure API deployments and restrict data access by role on-premises, in the cloud, or on the edge.
Manage all APIs centrally, with the visibility and control to manage APIs and web services as they scale.
Boost developer productivity
Rapidly create and publish any endpoint (e.g. FTP, database, applications) as an API on-premises or in the cloud.
Deliver seamless experiences
Create applications with aggregated data from applications and data sources while easily abstracting the underlying integrations.
Enable real-time engagement
Facilitate third-party access with APIs and increase productivity across your entire ecosystem.
Using Boomi API management platform
1. Creation
Use a web-based, visual experience to configure your APIs.
2. Publishing
Rely on full security and authentication when deploying.
3. Management
Track APIs with a traffic control and usage dashboard.

Advanced features of Boomi API platform
Dell Boomi EDI platform is a simplified, scalable, and cloud-native solution with industry-standard connectivity.
Abstraction between the published API and the underlying integration being invoked.
Quota and rate limits within specific time periods, defining contracts for required service levels.
Version management as business needs change, ensuring the right actions happen.
API Developer Portal to expose APIs for business processes and drive discovery and usage.
Comprehensive security and third-party authentication for reduced risk.
Application authorisation
API keys associated with a group of APIs for specific use cases across the customer base.
Looking to get Dell Boomi pricing?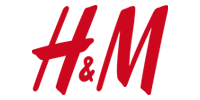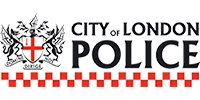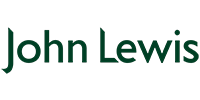 Contact Influential Software
Let's get your Boomi project off the ground!

Tel: 0203 507 1728
Office hours 09:00 - 17:30
Monday-Friday
Closed bank holidays
London headquarters
1 St Katharine's Way
London
E1W 1UN
Kent office
11 Hollingworth Court
Turkey Mill, Ashford Road,
Maidstone, Kent ME14 5PP