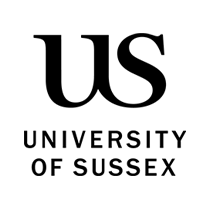 Boomi education case study: University of Sussex
The University of Sussex redefined virtual learning to satisfy 19,000+ students with Boomi.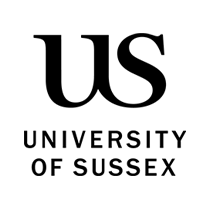 The University of Sussex, a historically innovative institution, recently adopted a cloud-first modernization strategy with the goal of redefining digital learning. The Boomi Platform is a key pillar in this new IT architecture. With Boomi, the university is creating a digital campus that will provide on-demand access to course and assessment materials across multiple platforms to more than 19,000 students in over 100 countries.
The University of Sussex's hybrid IT environment, encompassing on-premises legacy student record systems and the cloud-based Canvas virtual-learning environment, created complications for data flow across internal platforms:
The legacy systems, which deliver critical functions, created opaque finance platforms. This made it difficult to link with external services such as credit and bank checks.

Schools and departments within University of Sussex often had isolated databases and data silos; these were too rigid and entrenched for the university's modernization aspirations. Merging one department's data with another's created integration challenges around how this data was transferred and secured.
Boomi has addressed the university's data and integration needs in three main ways:
Enabling the transition to an updated virtual learning environment from previous platforms that had inhibited integration between the record system and online learning materials.
Controlling and securing the critical data flow on the university's virtual-learning environment and e-assessments site. The latter is now accessed by thousands of students and staff, from online submission through to tutor feedback and marking, via the API management portal.
Ensuring the efficient cloud migration of key IT infrastructure with low-code capability and realtime, API-led integration, while also controlling and monitoring integration processes in the background.
The University of Sussex's IT infrastructure is currently undergoing a substantial integration transformation with the Boomi Platform. The benefits of Boomi allow the university to work toward its strategic goal of establishing itself as a leading institution in digital transformation. With Boomi, the University of Sussex has achieved two major outcomes:
Providing an e-assessment portal to students that can be updated and accessed in real time, and is also integrated with the student record system.

Processing approximately 20,000 records every 24 hours from the student management system to the finance database.
Looking to get Boomi pricing?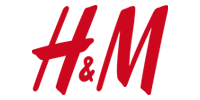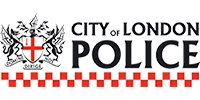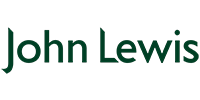 Contact Influential Software
Let's get your Boomi project off the ground!

Tel: 0203 507 1728
Office hours 09:00 - 17:30
Monday-Friday
Closed bank holidays
London headquarters
1 St Katharine's Way
London
E1W 1UN
Kent office
11 Hollingworth Court
Turkey Mill, Ashford Road,
Maidstone, Kent ME14 5PP