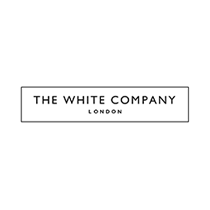 Boomi retail case study: The White Company
Discover how The White Company is powering evolution of its omnichannel business with Boomi.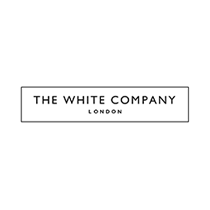 The future has been changing rapidly for The White Company. But the British retailer of high-end clothing and home furnishings does know one thing for sure: integration and Boomi will play a big part.
During its two decades of business, The White Company has evolved from traditional mail-order catalog sales to successfully embracing the omnichannel world of retail, transforming its business model to a digital-first approach with an ecommerce site that drives half of the company's revenues.
At the same time, the company has built up almost 50 retail stores and other outlets, with plans for significant international expansion in the United States and beyond.
During all these changes, The White Company has assiduously protected its core competitive advantage of providing an exemplary customer experience.
Evolving to the cloud, relying on integration
Critical to all these efforts has been The White Company's digital infrastructure. It has served as the foundation to its business, helping provide the necessary speed, agility and efficiencies the organization has needed to thrive in the highly competitive retail industry.
As part of that continually evolving technology program, three years ago the company adopted a cloud-first strategy for transforming its information technology environment. And core to that initiative, the company's IT team realized that integration would be crucial in making such a new-era of cloud-based IT capabilities possible.
Historically The White Company relied on a single business system to run the company, with point-to-point integrations where needed.
As the company moved through its digital transformation, it faced the challenge of managing the exchange of data from a growing portfolio of cloud applications.
At the same time, it needed to continue to use existing on-premise applications, which were typically connected by ad-hoc integrations. These custom-coded connections were often undocumented, uncontrolled and not reusable.
Without a better, faster and smarter approach to their integration challenges, The White Company risked undoing all the benefits cloud-based applications brought to the company. As integration complexity increased, the company faced the potential for slower process and falling quality, both key threats to the company's gold standard customer service.
After assessing their options and surveying the field of vendors, The White Company selected Boomi's low-code, native-cloud integration platform to tie together its front-end and back-office operations.
Looking to get Boomi pricing?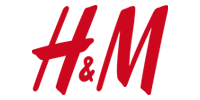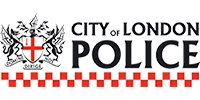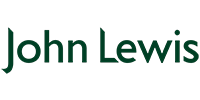 Contact Influential Software
Let's get your Boomi project off the ground!

Tel: 0203 507 1728
Office hours 09:00 - 17:30
Monday-Friday
Closed bank holidays
London headquarters
1 St Katharine's Way
London
E1W 1UN
Kent office
11 Hollingworth Court
Turkey Mill, Ashford Road,
Maidstone, Kent ME14 5PP