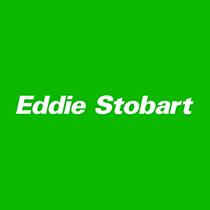 Boomi logistics case study: Eddie Stobart
Find out how Boomi integration is delivering speed, efficiency, and agility for Eddie Stobart.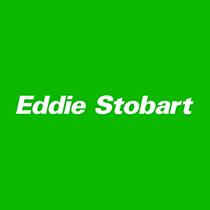 When it comes to logistics, speed is king. So leading UK logistics provider Eddie Stobart teamed with Boomi to bring far greater speed, efficiency and agility to its supply chain and partner network.
Eddie Stobart is a 24/7/365, end-to-end supply chain operation. Offering around-the-clock support is a vital part of its business. But the company's expanding and increasingly complex EDI network was a barrier to delivering fast, high-quality service.
The company needed to:
Support customer preferences and constraints for integrating and communicating with its systems

Provide cost-effective, always-on availability

Minimise time lost to scheduled and unscheduled system maintenance
In logistics, margins are notoriously thin and information is the lifeblood of business. As with any modern enterprise, Eddie Stobart recognized the importance of technology. Reliable integration technologies, especially electronic data interchange (EDI) and B2B partner network management, are critical.
The company had been working with several traditional EDI providers, but downtime, long project timelines and a lack of innovation prevented the organization from quickly onboarding customers and building on the relationships Eddie Stobart had worked so hard to establish.
Boomi allowed Eddie Stobart to move faster and further improve how it helped customers, putting more distance between the company and its competitors.
Following a proof of concept project, Eddie Stobart deployed the Boomi platform using a range of Boomi capabilities, including Boomi integration, B2B/EDI management, and API design and management.
The Boomi platform underpins a number of business-critical processes, improving workflows for customer orders, logistics management, enterprise operations, warehouse management and port transport systems.
The Boomi platform has dramatically increased the company's speed and agility in responding to business needs that support company growth.
With Boomi, Eddie Stobart has:
Slashed integration time in half

Increased its rate of customer acquisition

Cut costs by eliminating fees tied to data volumes

Improved its ability to integrate directly with customer manufacturing applications
From artificial intelligence to the internet of things, Eddie Stobart is considering a host of advanced technologies that Boomi supports through its low-code, cloud-native integrations.
Looking to get Boomi pricing?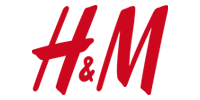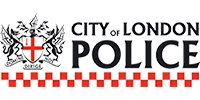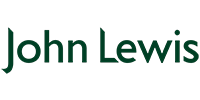 Contact Influential Software
Let's get your Boomi project off the ground!

Tel: 0203 507 1728
Office hours 09:00 - 17:30
Monday-Friday
Closed bank holidays
London headquarters
1 St Katharine's Way
London
E1W 1UN
Kent office
11 Hollingworth Court
Turkey Mill, Ashford Road,
Maidstone, Kent ME14 5PP